Medical Record Reviews For: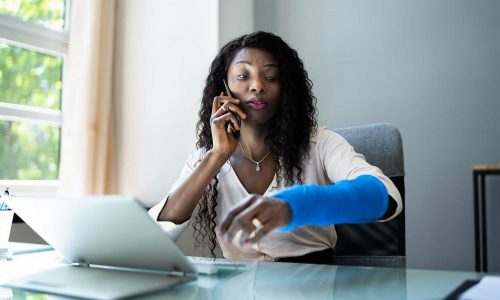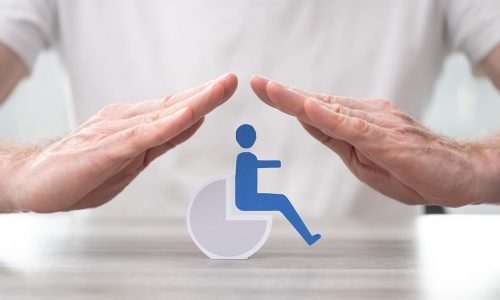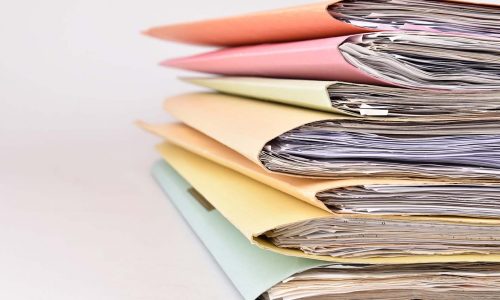 Independent Medical Evaluations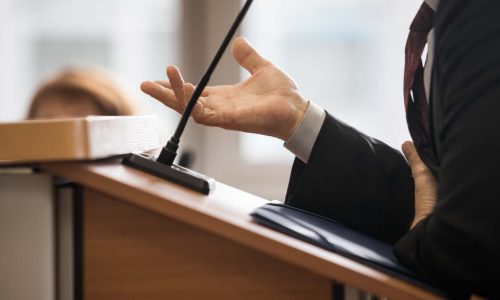 But don't take our word for it. See why for over 14 years, doctors from all specialties have relied on us to deliver only the highest quality reviews, custom tailored to their individual needs.
"I have worked with MedPro since 2009. Their work product is of the highest standard and they are immediately available if I have any questions. As a cardiologist I have special needs and they have trained their employees accordingly. They have been instrumental in helping me grow my Workers' Compensation practice."
Internal Medicine, Interventional Cardiology,
"Many thanks for the great job you did on this difficult case! I appreciate your help and the expertise of your team."
"Reports were great and definitely prompt. So grateful to have your support. Awesome working with you as always. I don't usually comment on other sites, but would be honored to be quoted on yours."
Alexandra Clarfield, Ph.D.
"MedPro is the best in the industry. Their assistance has been invaluable over the past 12 years. I can always count on their highest quality, fair pricing, prompt turnaround times and personal attention to each case."
Internal Medicine, Pulmonology,
1-866-MedPro1
1-866-633-7761
admin@medprosupport.com
Let us prove that we're the solution that you're looking for! 
Free Trial.